Welcome to C.C. Hansen A/S
C.C. Hansen is a family owned company with more than 100 years of trading with Danish as well as foreign retail clients in nonfood. We are experienced in producing and trading, always putting the customer at the center. Development and innovation is for us a matter of course. With a highly qualified and international team, our company is well prepared for the quality requirements that both C.C. Hansen and the law states.
Our mission is to be the natural partner within the wide cleaning and household category, both with the composition of fixed range and campaigns.
Carl Christian Hansen as a manufacturer of wooden clothes pegs founded C.C. Hansen in 1912. The factory was one of the first in Denmark to produce clothes pegs and due to a lot of waste wood, the Roskilde factory also became a major supplier of wood and later coal, cooking and heating oil. Read more about C.C. Hansen's story
HERE
Today C.C. Hansen is a market leader in household products with a particular focus on cleaning and laundry items. The head office is still in Roskilde, where it all started more than 100 years ago. Today, C.C. Hansen has a sales office in Aarhus and its own office in Hangzhou, China. Read more HERE.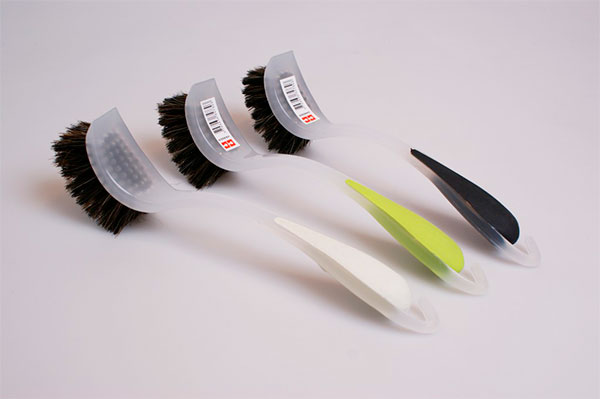 Core Products
C.C. Hansen supplies a very comprehensive range of household products. With a strong and historical foundation in cleaning and laundry items such as dishwashing brushes, toilet brushes, brooms, mops, cloths, sponges, pegs, rubber gloves and much more! Read more about all of our core products HERE
SMART series
The SMART product range is a brand under C.C. Hansen. The goal of the SMART series is to offer good everyday products at a high price. The series consists of SMARTKids, SMARTHome, SMARTZip, SMARTClean, SMARTCare and SMARTPet. Read more HERE.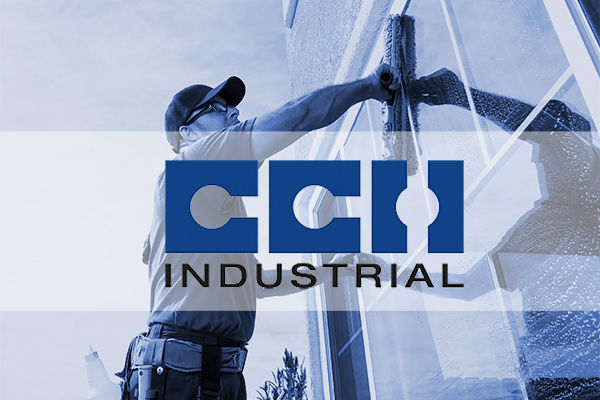 CCH-INDUSTRIAL
CCH Industrial er resultatet af mødet ml. håndværkeren, industrisælgeren, produktudvikleren og CC Hansen a/s spids kompetencer indenfor sourcing og logistik. Der stilles meget høje krav til produkter til industri, landbrug og autobranchen. CCH Industrial tilbyder produkter, der bygger på ny teknologi, produktegenskaber, ergonomi og holdbarhed til markeds bedste pris. Læs mere HER
C.C. Hansen can help you sourcing in China. We have been in China for more than 20 years and have six employees working from our office in Hangzhou – a little south of Shanghai. Our presence with an office and employees in China enables us to help you with your project from start to finish. Contact us for further information HERE
We are constantly expanding our range of exciting new products
One of our strengths is that we closely follow the current trends and develops new products, meeting both the looks and needs of today